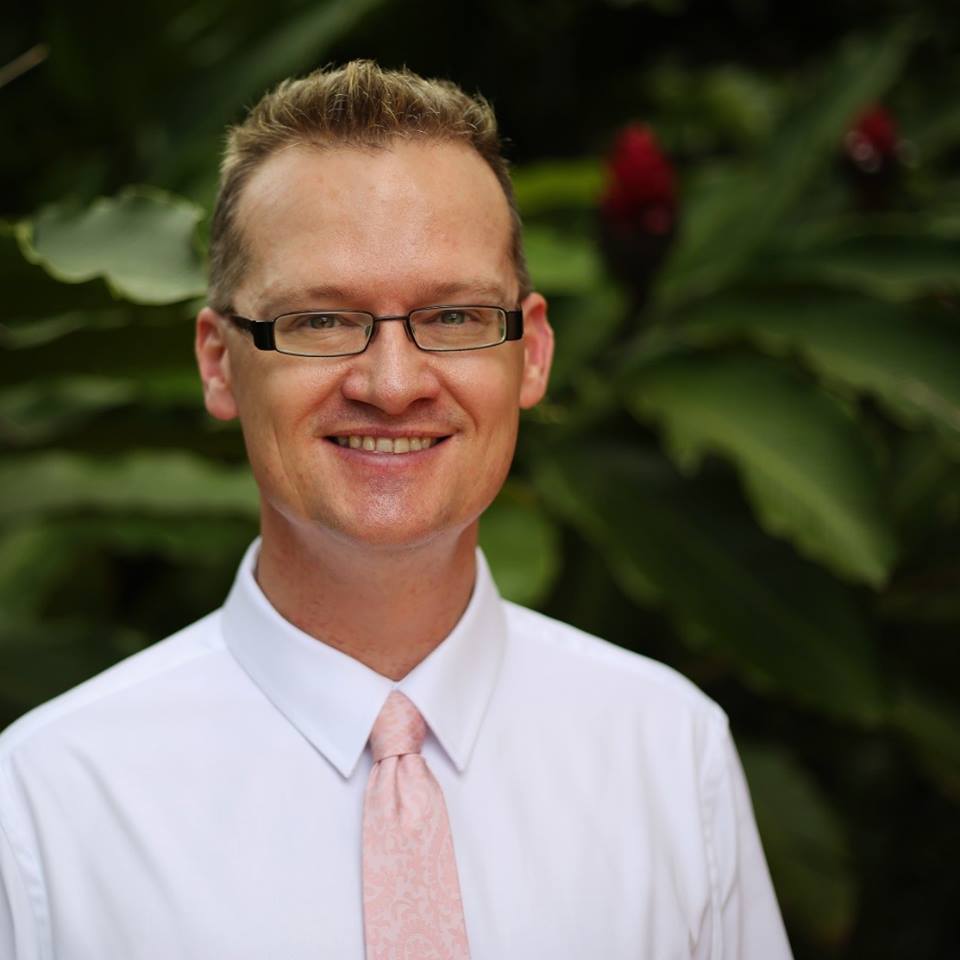 Dr. Russell d'Scarlett
MBBS FRACGP FAARM ABAARM
Member International Hormone Society
Member Australasian/American Academy of Anti – ageing
International Meso-Lipotherapy Society
Board Certified Anti – ageing Physician
Hi there! Let me tell you a bit about me. I graduated from the University of Western Australia in 1994. Following my internship and residency at Royal Perth Hospital I worked in private practice and completed my Part I examinations in Ophthalmology before moving to Cairns in 2002.  It was here I developed a passion for the role nutrition, exercise, and environmental factors have on our health. My wife had been ill with Ross River Virus and developed chronic fatigue as a result. The inability of my conventional medical practice to help spurred me to look for new advances in medical research and serendipitously led us to America where we studied Antiageing and Functional medicine, finishing the Fellowship in Australia. (Australasian Academy of Anti-Ageing Medicine (A5M) and its American counterpart A4M) I  also  trained extensively in bio-identical hormone replacement with world leader Dr Thierry Hertog and I enjoy continuous up to date information and innovations as a member of the International Hormone Society.
I enjoy working extensively with other specialists in the areas of Nutrition, Biochemistry, Environmental Health, Integrative Medicine, Sports Scientists.
I generally spend one week per month in Cairns practising Anti-ageing Medicine and the remainder of the month as an Emergency Department doctor in rural NSW.
I am married to Dorit, my lovely Danish wife, for 25 years and we have four beautiful adult children and apart from the grey hairs (counteracted by some extra hormones) this definitely contributes to my happiness. In my spare time l like to chase a small white ball around a paddock. My other passions include travel, diving, squash, photography, playing the French horn and a little bit of physics and rocket science thrown in for good measure.